Hudbay Starts Pit Development at Pampacancha
---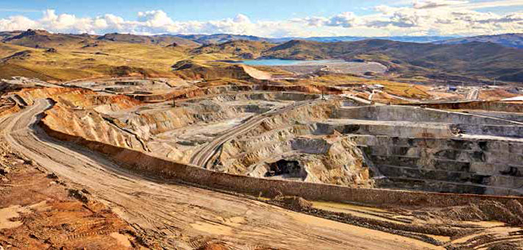 Hudbay's Pampacancha project is located 7 km from its Constancia mine.


The final land user agreement for Hudbay Minerals' Pampacancha deposit in Peru has been completed and it will now have full access to the site to begin pit development activities. The high-grade copper and gold satellite deposit is located 7 kilometers from the company's Constancia mine and processing facilities. It is expected to increase copper and gold production at the mine from 2022 to 2025.

"We are very pleased to have completed the final land user agreements at Pampacancha and we remain on track for first production in the second quarter of 2021, in line with guidance," President and CEO Peter Kukielski said. "This major milestone was achieved due to collaboration between the community and the Constancia team, which further demonstrates Hudbay's strong social license to operate in Peru."

In January 2021, the company commenced pre-development activities, including haul road construction and site preparation work, which will allow Hudbay to commence pre-stripping activities shortly.
---
As featured in Womp 2021 Vol 05 - www.womp-int.com